Wonderlust is the initiative in

cultural

diplomacy

of Vrije Universiteit Brussel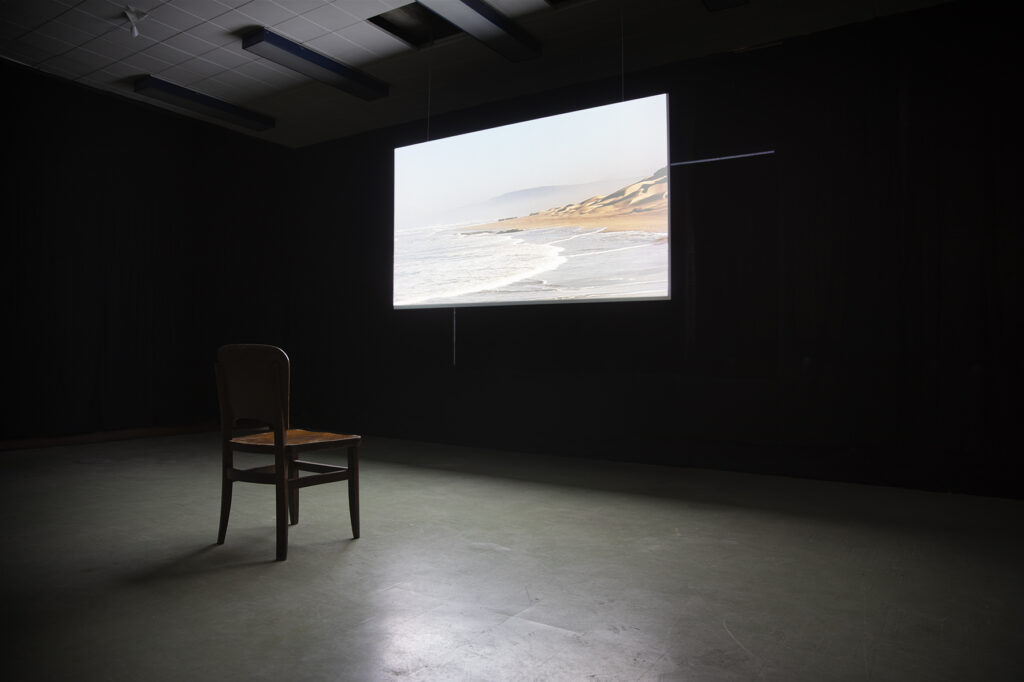 About us
Wonderlust is the Vrije Universiteit Brussel (VUB)'s initiative in cultural diplomacy, led by Prof. Dr. Hans De Wolf. The initiative was founded in 2010 upon invitation of the Brussels Capital Region. Wonderlust is meant to celebrate Brussels as an international visual arts capital and has both a national and international mission. On the international side bridges are built between the various partner cities, where for each new destination a thorough research is done towards what makes the location and its scene unique. The guiding format is that of a well-founded exhibition with an academic dimension. The purpose is to continue the collaboration beyond the limitations of the event. On the local side, instruments are developed and implemented that allow a sharing of the same insights with as many residents of this city and country as possible, starting from the assumption that art can connect and overcome contrapositions.
Read More
Brussels region is a unique ground for creativity, attracting artists from all over the world. It is our mission to celebrate this uniqueness nationally and internationally.
Each project arises from curiosity and amazement for the identity of a new partner city. Bridges are built between the local scenes, resulting in the creation of a long-lasting connection.
We believe that art can connect and overcome contrapositions. Through our well-founded exhibitions we share insights and create dialogues with the wider local community.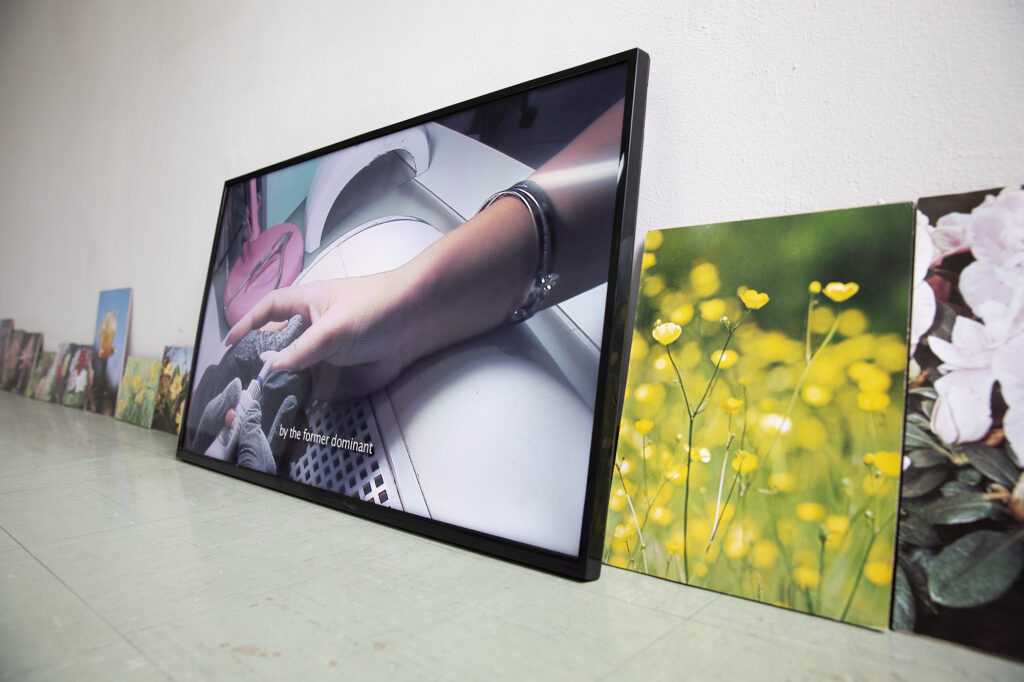 Check our work
The initiative in cultural diplomacy, as developed during the past 10 years within the VUB, consists of academically substantiated exhibitions that bind Brussels – as a city, region, university – and a broad range of cities around the world.
Read More